The Impact of User Experience (UX) and Search Marketing on Graphic Design Firms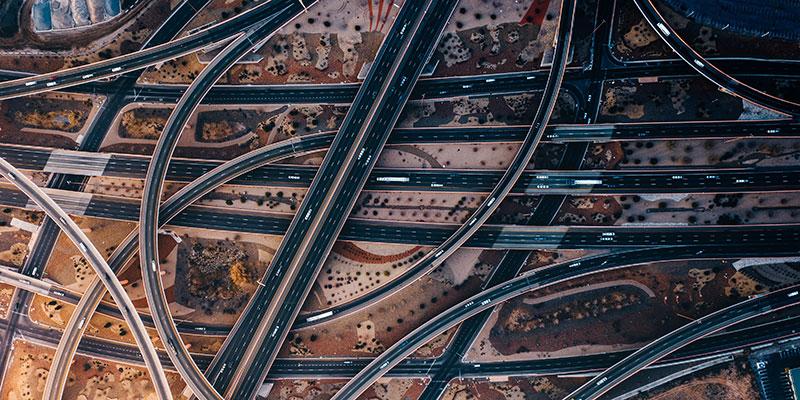 There is too much specialization today for a single graphic design professional to be able to come up with a vision for an entire online campaign that accounts for User Experience (UX), Search Engine Marketing (SEM), and Search Engine Optimization (SEO). However, design firms are still often the first place customers go to get a new vision for their online marketing and sales. The result can be wonderful looking sites that are hard for people to navigate, and impossible for people to find.
How does this happen?
I think this partly happens because design firms often put a premium on design, while discounting UX & Search Marketing as distinct specialties. I think this happens because this has been the traditional model for design.
Some design firms recognize the importance of the other disciplines, but fail to understand the complexity that makes them specialties in their own right. As a result, they try to combine the multiple disciplines of UX and Graphic Design all in one person – namely a Creative Director – who is supposed to have all the answers. I've worked with designers who have UX credentials on their resumes because the worked on web projects, but who have no formal OR mentored education in the field. They assume that because they have a degree in graphic arts, that they have the education for UX – not recognizing that there is a very different course of study behind a solid UX education.
What will the future bring?
I think that clients will come to expect solid graphic design that supports a measurable business objective, based on a new reliance on UX design, and data analysis. However, they may stop expecting design firms to lead that charge. Instead, they will start looking for full-service Digital Agencies, or Consultancies that have real and deep competencies in UX, Search, Design, AND Programming. The work will continue to be there, and the challenges will continue to grow. The only question will be, "What new kind of company will emerge to support the new complexities of online marketing?"
To be successful on the web, graphic designer firms will need to learn to work within a new framework that is driven more by Data Analysis, UX Specialists, and business strategists. Graphic designers will work within a narrower band of responsibility than they have traditionally, and they will need to be much more collaborative to succeed in the digital realm.
Today's firms will morph into new models, and the marketplace will decide which firms will survive and thrive. Design firms that try to make this transition will succeed if they are open to a very different working model – one that requires they operate more like a consultancy and less like a graphic design shop.
I like to think that we're building a hybrid Consultancy at TechKnowSys – one that is balanced, and does not lean too heavily on a single discipline. We are very fortunate, however, in that we are not coming to the party with decades of tradition, and baggage, to weigh us down. I also think that it is easier to start fresh sometimes, than it is to make radical changes to an existing business. Design firms trying to make the transition to full-service digital agency really do have their work cut out for them.
Photo by Ian Beckley from Pexels