Constant Contact Review - Part 3 - Random List Reviews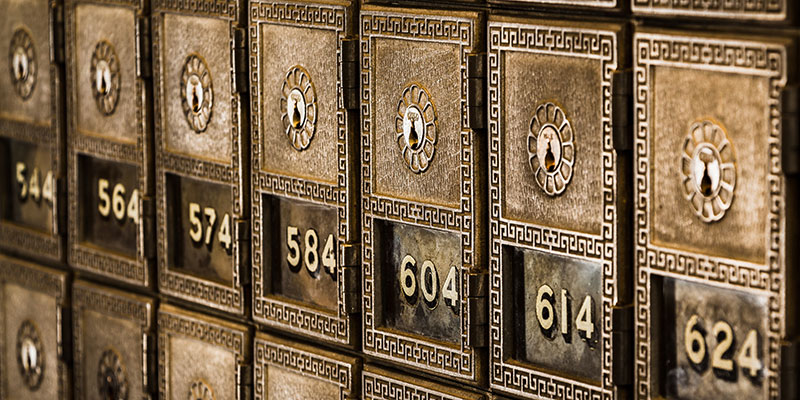 Here at TechKnowSys we manage email campaigns on behalf of a variety of clients. One of our clients has about 15 geo-targeted lists, each of which gets a slightly different weekly newsletter. Last week, I setup the entire campaign for immediate delivery. I saw it was all scheduled and starting to be delivered. This week I logged in to ConstantContact.com and saw the notice that I couldn't schedule this week's campaign until I called in and did a list review. This is fairly routine, the interesting part is Constant Contact decided to suspend the account at the end of the campaign I had scheduled last week, so because of this Constant Contact List Review, the last two segments of the campaign didn't go out.
I spoke to the Constant Contact Senior Analyst, who told me the review was scheduled because of growth of the list. The only problem with that reason is all of the lists have had only very slow organic growth. For example, since December 2008, the time of the last List Review, the largest list (just over 50k) grew by about 50 names. The lists are all seasoned and target professionals with professional information. Constant Contacts reports show there are a very low level of spam complaints - usually zero, sometimes one or two.
The Constant Contact analyst did his scans and told me there were no problems. I asked him why it's necessary to involve me in a scan that reported no problems - why can't they do the scan first, then, if there are problems, suspend the account? He said because that's not how the system works - as if it's not their own system, but something that was forced on them.
Constant Contact's policies caused a client's campaign to be suspended in the middle of sending it, even though they have been a customer since 10/07, have had essentially no spam complaints and have had little organic growth over the past 7 months. Again I say this, Constant Contact is a good service, but it is not something to risk your business on. I have found their policies to be random and without recourse.